DC0471 meetup - 0x01
21st of April, 2018Meetup Cafe, Kerala startup mission, Thejaswini, Technopark
DC0471 Meet-up 0x01 - agenda and Talks
Event Date : 21st April, 2018 : 10:00 AM to 01:00 PM Venue : Meet-up Cafe, Kerala startup mission, Ground floor, Thejaswini, Technopark, Trivandrum All of our sessions and meet-ups are OPEN and FREE to everyone! But, there is a limitation for the available seats. Please register using the event registration link to book your seat!
---
Opening notes:
Pruthui Raj, Organizer - DC0471
---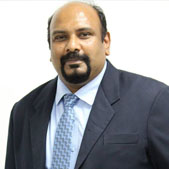 Talk #1: Introduction to Cyber warfare and Blue team tactics
Binu Balachandran, EY
Binu Balachandran is an Indian air force veteran with in-depth knowledge in Cyber defense and blue team tactics. He leads a team of Cyber defense professionals. Binu will be delivering a talk on Cyber warfare, blue teaming methodologies and real life scenarios based on his experience. [Slides]
---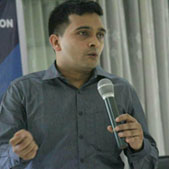 Talk #2: Cyber Threat Intelligence - The need and effective implementation
Aneesh Krishnakumar, ActivBytes
He has a total 17 years of experience in the Cyber security industry. After his journey with EY, Aneesh co-founded a cyber security start-up - ActivBytes. He will be talking about the necessity of Threat intelligence and fool-proof implementation of CTI platforms. [Slides]
---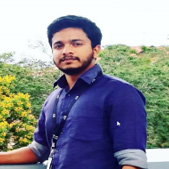 Talk #3: Beginner's guide to Radio hacking with Software defined radios. (SDR)
Thoufeeque N S, EY
Thoufeeque, working as a security analyst, security researcher and public speaker. He is also a licensed HAM radio operator. Thoufeeque mostly concentrates on radio hacking and related technologies. He will be taking an interactive session about radio hacking using software defined radios and much more cool stuff. [Slides]
---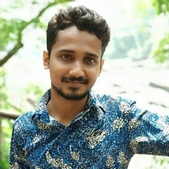 Talk #4: Open Source Intelligence - dark arts and privacy in Cyberspace
Dhanith Krishna B, EY
Dhanith is a security researcher working as an information security consultant. He is also an OSINT specialist who is an active contributor to GHDB. He will be delivering a session on Open Source Intelligence and privacy concerns in cyberspace. [Slides]
---
Closing notes:
Abhijith B R, Lead organizer - DC0471
*All talks and workshops are subjected to change based on the decisions of Organizers.
---
Crew - DC0471 Meet-up 0x01: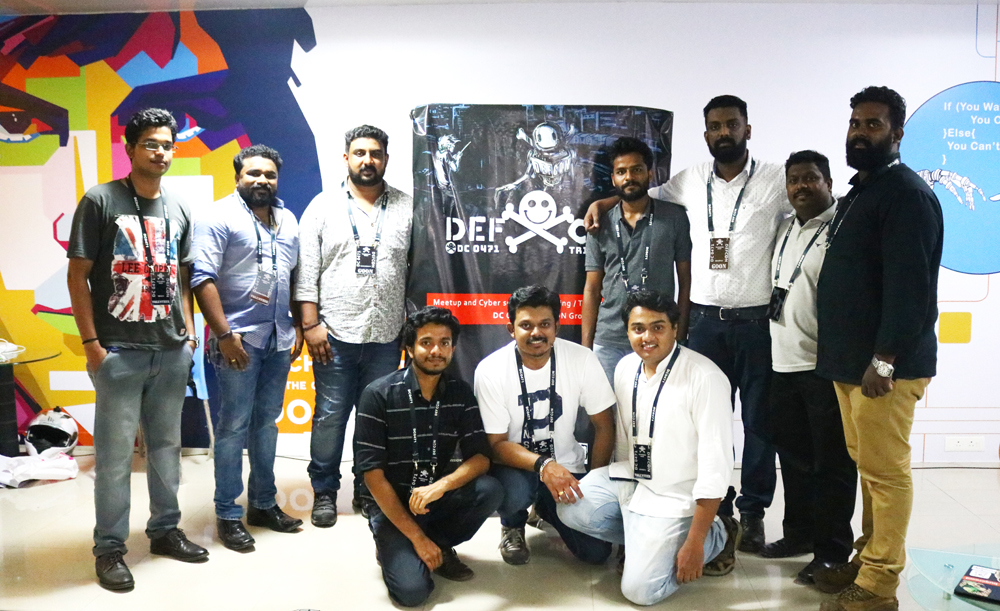 Vishnu Prasad, Abhijith B R, Thoufeeque N S (Community management), Pruthui Raj, Adithya P S, Rojar S, Anjith S M, Vishnu narayan, Vignesh C, Mohamed Shine (Official photographer), Praveen Subash (Official photographer)
---
A big shout-out to Kerala Start-up mission for helping us with the awesome meet-up venue and related facilities!